Financing & Insurance
We Are Here To Help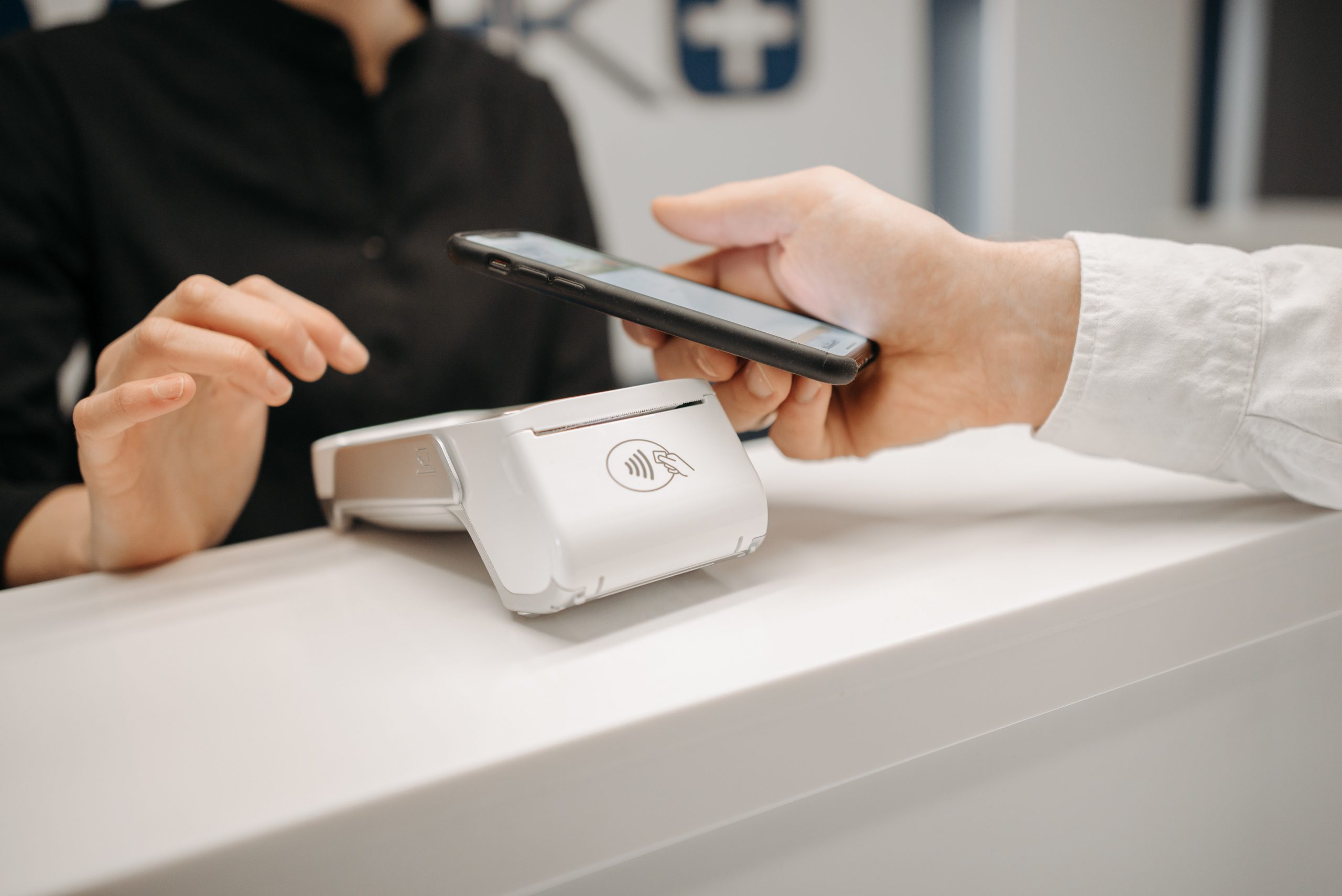 Patient Billing
For your convenience, we accept Cash, Checks, Visa, Discover and Mastercard. We also offer financing through Cherry Finance as well as Care Credit. Both are quick, easy, and offer up to 12 months of interest-free financing. Please have coordinated with one of these two companies prior to your appointment and have your approval documentation ready ( email, account number, etc). We love Cherry Finance for its flexible payment options and its amazing 75% credit approvals ratings as well as no hard credit check and quick 30-second application process! If you're looking for payment options, we recommend giving Cherry a try first at https://pay.withcherry.com/wisemanendo. Cherry Finance customer service can be reached at (888) 839-7171. If you already have a Care Credit account or would prefer to use Care Credit can be made prior to your first appointment by calling 800-365-8295, online at www.carecredit.com or we would be happy to help you with your application at our office. Unless other arrangements are made in advance, payment is due at the time service is rendered.
If you have questions regarding your account, please Call or Text us at 605-221-5800. Many times, a simple telephone call will clear any misunderstandings.
We accept dental insurance plans. If we accept your plan, we are happy to submit fees covered by the insurance directly to your provider. We will also contact your insurance company and estimate your portion due at the time of service. * Please note, that estimates are not a guarantee of what your financial portion may actually be. There are many variables and policies specific to your dental insurance plan that may affect the accuracy of the estimate we provide. If you do not have insurance, full payment for services is due at the time services are rendered. At this time we are considered an In-Network provider for most Delta Dental, Met Life, United Health Care, Cigna, Lincoln Financial and UNUM Umbrella plans consisting of Starmount, Always Care, and Colonial Life.
Insurance
At Wiseman Endodontics, we make every effort to provide you with exceptional care. As a courtesy, our office works closely with you and your insurance to maximize your benefits for covered procedures and will process your insurance forms on your behalf.  Because your dental insurance is a contract between you, your employer, and your dental insurance company, we urge you to read your policy and understand your benefits.  The terms of that contract are negotiated between your employer and the dental insurance company, not our office.  It is important to remember that you are ultimately responsible for all expenses incurred for treatment.  Please bring your insurance information with you to your initial visit to our office.
Please Call or Text us if you have any questions or concerns at 605-221-5800.  We look forward to hearing from you.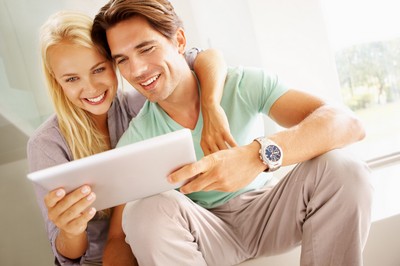 Missed Appointments
The quality of your care is very important to us.  Once an appointment has been made, this time has been reserved for you with the appropriate amount of time and staff for your treatment.  We kindly request notice of any appointment changes or cancellations at least 48 business hours in advance.