Endodontics - The Gentle Way
Providing compassionate care in a comfortable environment. Our team offers the GentleWave® Procedure, a state-of-the-art alternative to standard root canal treatment. Extremely effective at cleaning and disinfecting, GentleWave® reduces the chance of failure over time.
Board-Certified Endodontist in Sioux Falls, SD
Welcome to Wiseman Endodontics

Saving Teeth Is What We Do
What has made Wiseman Endodontics exceptional is our passion for providing personalized, quality care, in a warm and professional environment.  We strive to exceed the expectations of our patients and referring doctors.
exceptional compassionate endodontic care

Getting You Out Of Pain
We work compassionately to gently ease any concerns you may have about your endodontic therapy visit by providing new, innovative solutions to root canal therapy. Experience the gentle alternative to traditional endodontics!

Patients First
We understand that a level of anxiety can be associated with dental offices, no matter how inviting they may be. At Wiseman Endodontics, we are dedicated to providing our patients with gentle care and comfort for a more pleasant, anxiety-free experience.

Endodontic Specialists
An endodontist has the expertise in the field of Root Canal Therapy to care for your tooth in the most gentle and painless way possible. We provide state-of-the-art endodontic care utilizing the latest technological advances available to dentistry and endodontics.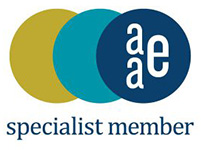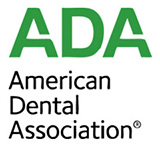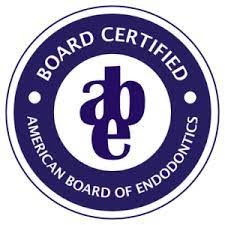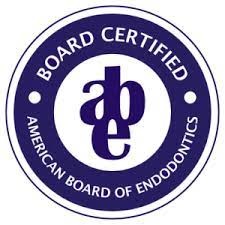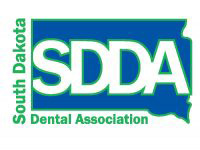 For Our Referring Doctors
Wiseman Endodontics is essentially a paperless office.  Our endodontic practice software allows our referring doctors to have immediate online access to their patient's records including their radiographs, prescriptions, appointment status, and Dr. Wiseman's final reports.  This enables us to have a HIPPA compliant, seamless line of communication between our offices.
We work closely with various specialty doctors including:
General Dentists
Oral Surgeons
Periodontists
Pediatric Dentists
And More...
We look forward to caring for your patient's as if they are family.